Actions speak louder than words.

We get rid of the excess, making room for the important things.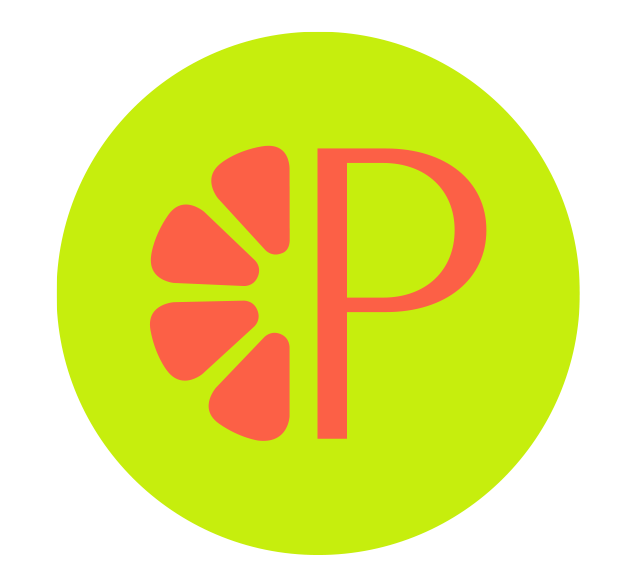 We have developed our own standard for clean.

For us clean beauty is the future.


We invest in innovation and quality, challenging the status quo of the hair care industry.
"Absolutely Shining "
Our ingredients work effectively to give you immediate and satisfying results.
Show Full List

Hyaluronic Acid
Hyaluronic Acid in your hair care nourishes the scalp for soft, flake-free roots and adds smoothness and shine to the hair.

Algae
Algae works to fight free radicals and the damaging oxidation process. The extract is rich in vitamins, minerals and amino acids that all help to protect the hair and offer deep hydration.

Coconut Oil
This natural oil smoothes and moisturizes the hair and helps to detoxify the scalp!

Birch Leaf Extract
Known to be packed with Vitamin C, this natural extract works to promote healthy hair growth at the root!

Sweet Almond Oil
The vitamins in almond oil provide your hair with nutrients and intensive moisture.

Vitamin E
Derived from vegetables, it is enriched with antioxidants to provide your hair with nutrients every time you use it!

Zeolite
This volcanic mineral works to draw out the impurities from the scalp and leaves the scalp feeling rejuvenated and healthier.

Hemp Seed Oil
Hemp oil contains fatty acids, including Omega 3, Omega 6, and Omega 9. These fatty acids help to stimulate hair growth.

Thermal Mineral Water
Thermal Mineral Water is naturally packed full of minerals and nutrients that work to promote a balanced and healthy scalp!