Hello from New York!

Pomelo + Co. takes care of your hair, with products designed to work beautifully.

Born in New York and raised on social media. We develop our products with one goal: uncompromising self-confidence.

We celebrate all the small and big steps you take every day.

A story that we write hand in hand with our customers and the influencers we work with. With one common mission: to improve as much as possible.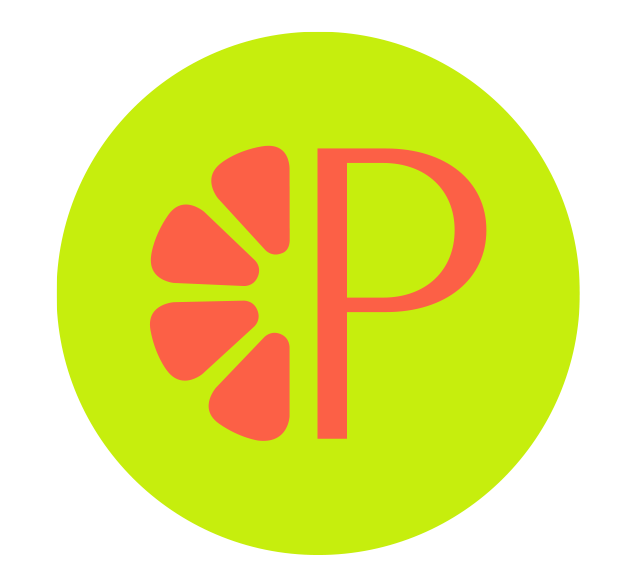 Confidence without Compromise.
We. Love. Your. Hair.
Our new motto?#AbsolutelyShining.

Real, authentic. No more no less.

The success of your hair is our point of reference. Our community of customers and influencers is our source of inspiration to continuously improve and develop new innovative products every day.

Trust without compromise.
We. Love. Your. Hair.

We are here for lasting results.